---
New
roofing
construction
---

Concrete Tile is now a great and affordable choice for roofing material. Concrete tiles are being manufactured from a variety of fiber-reinforced cement products. Some are coated with plastics, enamels, or thin metals, and some contain recycled material.
The advantages of concrete roofing vary from product to product, but generally they all have a long lifespan, require low maintenance, offer good fire protection and are resistant to rot and insects.

Clay Roofing Tile is a good choice for homes with a Southwestern, Italian, or Spanish Mission design, or even for homes with a modern, clean look.
Clay tile lasts a long time - its expected lifespan is greater than the lifespan of the material on which the roofing rests. The tile won't rot or burn, and it can't be harmed by insects. It requires little maintenance, and comes in a variety of colors, types, styles and brands.

Composition Shingles are a good choice for a clean look at an affordable price. Higher-quality versions made from asphalt or fiberglass shingles offer a more durable option and may be available with recycled content.
Composition shingles are a versatile and low maintenance option that come in a large selection of types, brands and colors. They are relatively easy to install and adapt easily to different applications. Most brands offer Class A fire protection.

---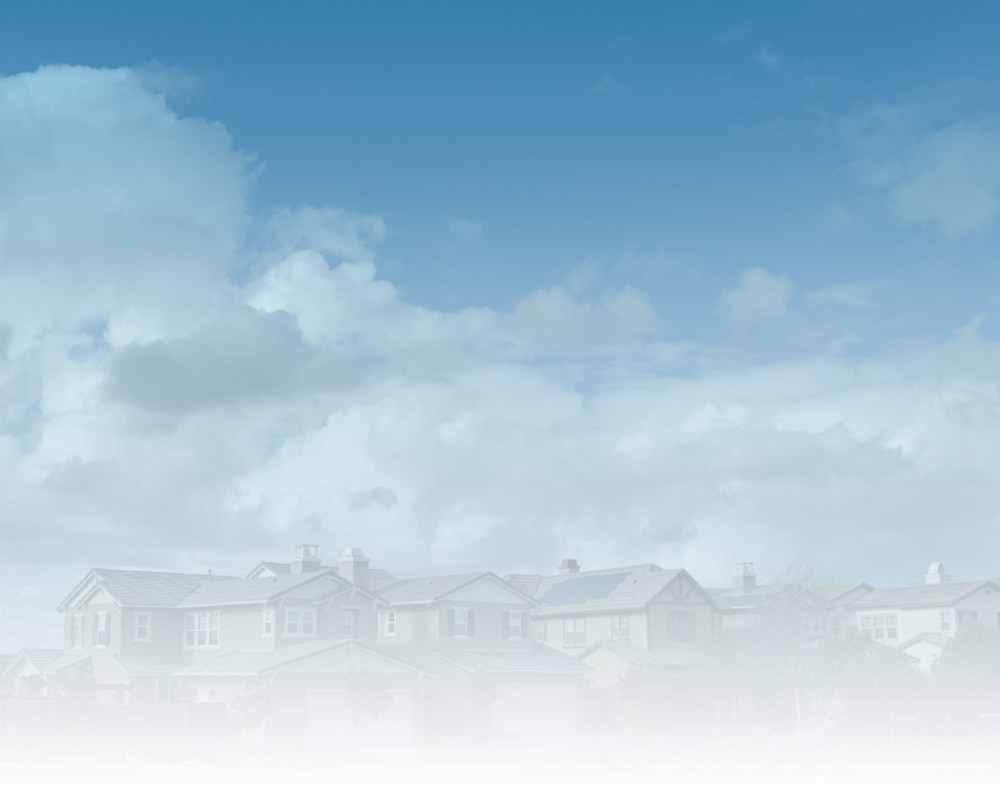 ---
In addition to the standard concrete, clay, and composition shingle roofs, we also offer various methods and underlayment products for roofs that have 2:12 or less roof pitch. These options include the use of peel and stick underlayment, a torch down roofing system, etc.
Roofs that are of this pitch are flat enough so that the tile on the roof is rendered cosmetic, and the underlayment is your actual roofing system which prevents leaks in the presence of ponding water. Read more...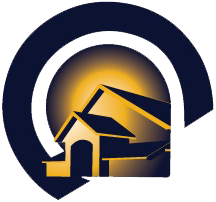 ---
---
---

---
Retrofit
roofing
construction
---

Re-Roof & Roof Repairs
This process includes the removal and haul away of existing roofing materials, repair to damaged wood, if necessary, and a complete installation of new roofing product selected by the homeowner.
We do a wide array of repairs. The most common repairs are leak repairs, but we can also offer solutions such as aesthetic repairs per the request of the customer.
Lift & Re-Lay
A lift and re-lay can be a very cost-effective option to a homeowner. This is only available to homeowner who already have a tile roof and the tile is determined, upon inspection by our professional staff, to be re-usable.
The process involves the lifting and stacking of the existing roof tiles, the installation of either 1 or 2 layers of ASTM asphalt saturated and coated underlayment, and re-laying the existing roof tiles.
Roof Maintenance
Regular maintenance to your roof is critical to ensure maximum protection for your home and the valuable items under your roof. Many existing homes do not conform to current construction code and have issues that should be addressed to avoid future problems.
CPRI offers a roof tune-up option providing a full inspection of the roof to identify areas that are non-compliant. Upon discovery, each individual issue is addressed. An example of a common non-compliant discovery would be the lack of primary and secondary metal flashings at each pipe penetration of the roof deck, or the lack of "bird-stop" at the eaves.